As summer turns to fall in a year that has been anything but normal, the nation's most in-demand housing markets are not the usual suspects.
A new Zillow analysis shows mid-sized cities like Boise, Syracuse, and Portland (ME) are now leading the country as the top markets poised for growth, replacing expensive coastal metros such as San Francisco and Seattle that had led the way in the past. Many of these markets also happen to offer home shoppers more space for their money, as the coronavirus pandemic has reshaped where and how people want to live.
The analysis weighs a variety of factors to show demand in the market, and continued opportunity for growth, including recent and forecasted home value growth, the share of homes sold above list price and how quickly homes sell.
As remote work opens up more opportunities for home ownership, many first-time buyers may seek out a starter home in a more affordable area. These are the top dozen mid-sized metros offering both space for growing families and big-city amenities for urbanites.
1. Boise, Idaho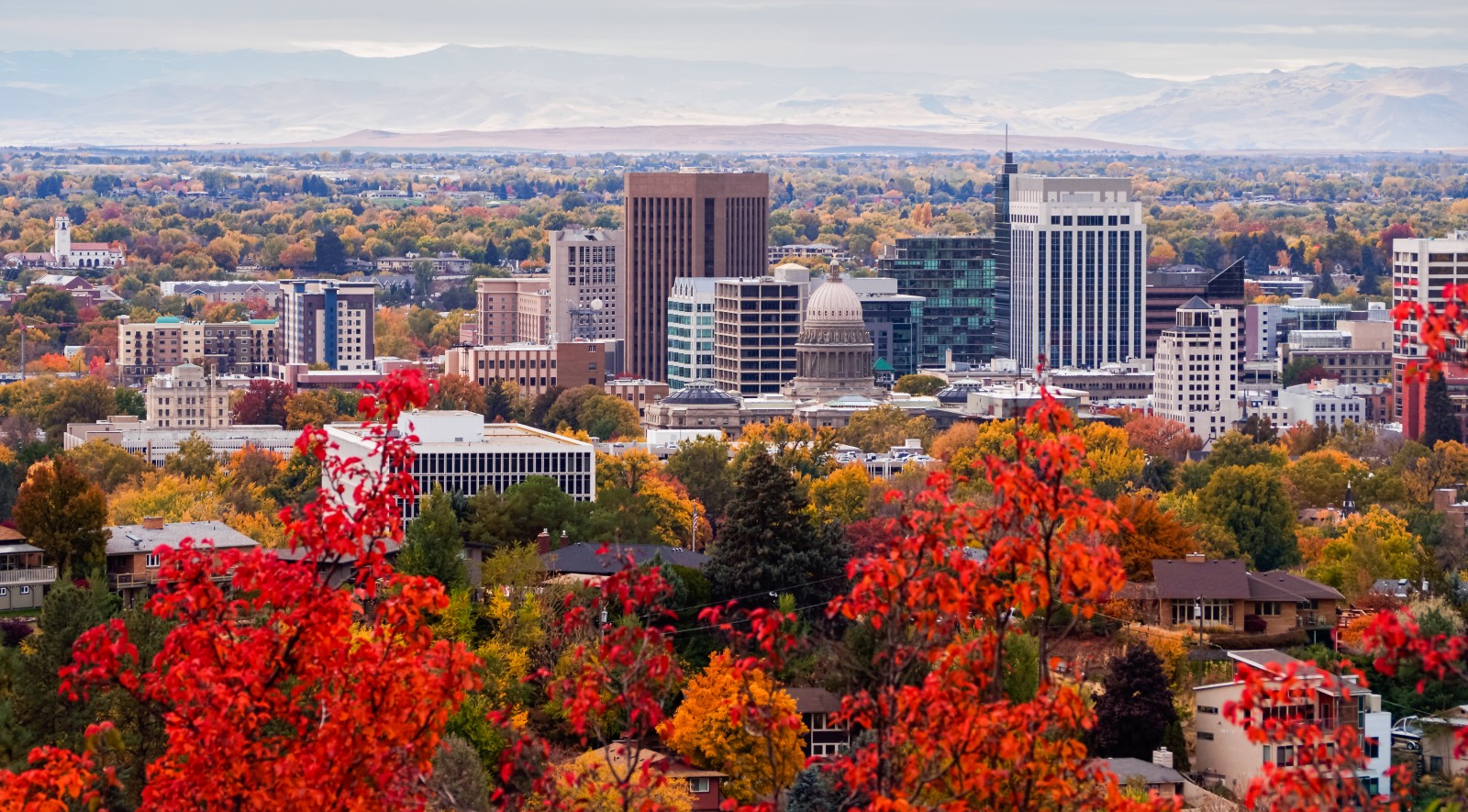 Population: 616,561
Typical home value: $334,965
Boise, Idaho is an up-and-coming city drawing young professionals, families, and retirees alike. Home values are strong and continue to rise, increasing 11.8% from last year, and are expected to grow 5.6% into next year. Buyers are snatching up houses in record time here, with the typical home going under contract in as little as five days.
2. Huntsville, Ala.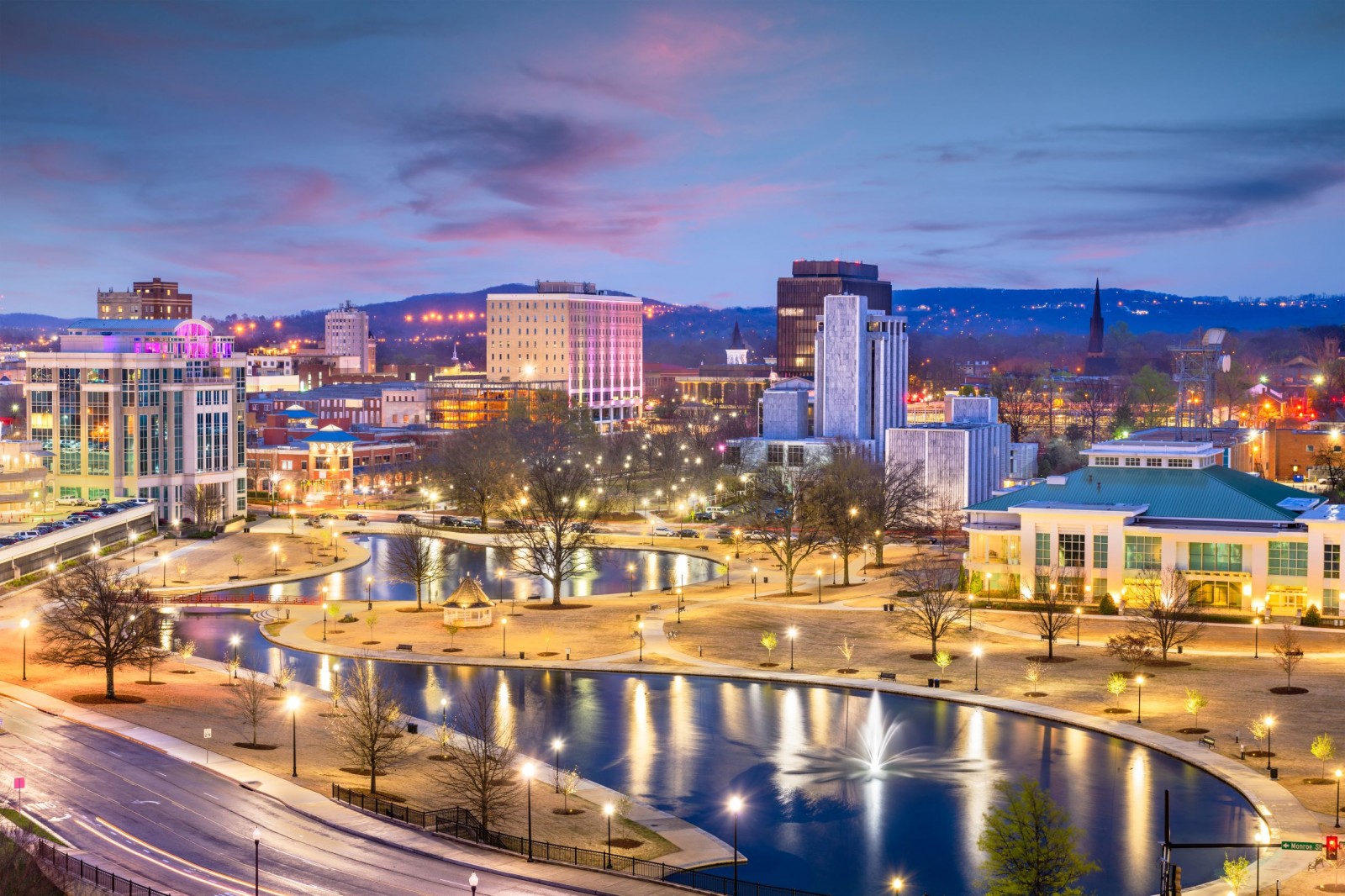 Population: 417,593
Typical home value: $203,242
Huntsville, known as Rocket City, is home to the U.S. Space and Rocket Center. Home values have also skyrocketed, increasing 11.5% compared to last year, and home values are forecasted to increase 5% over the next year.
3. Ogden, Utah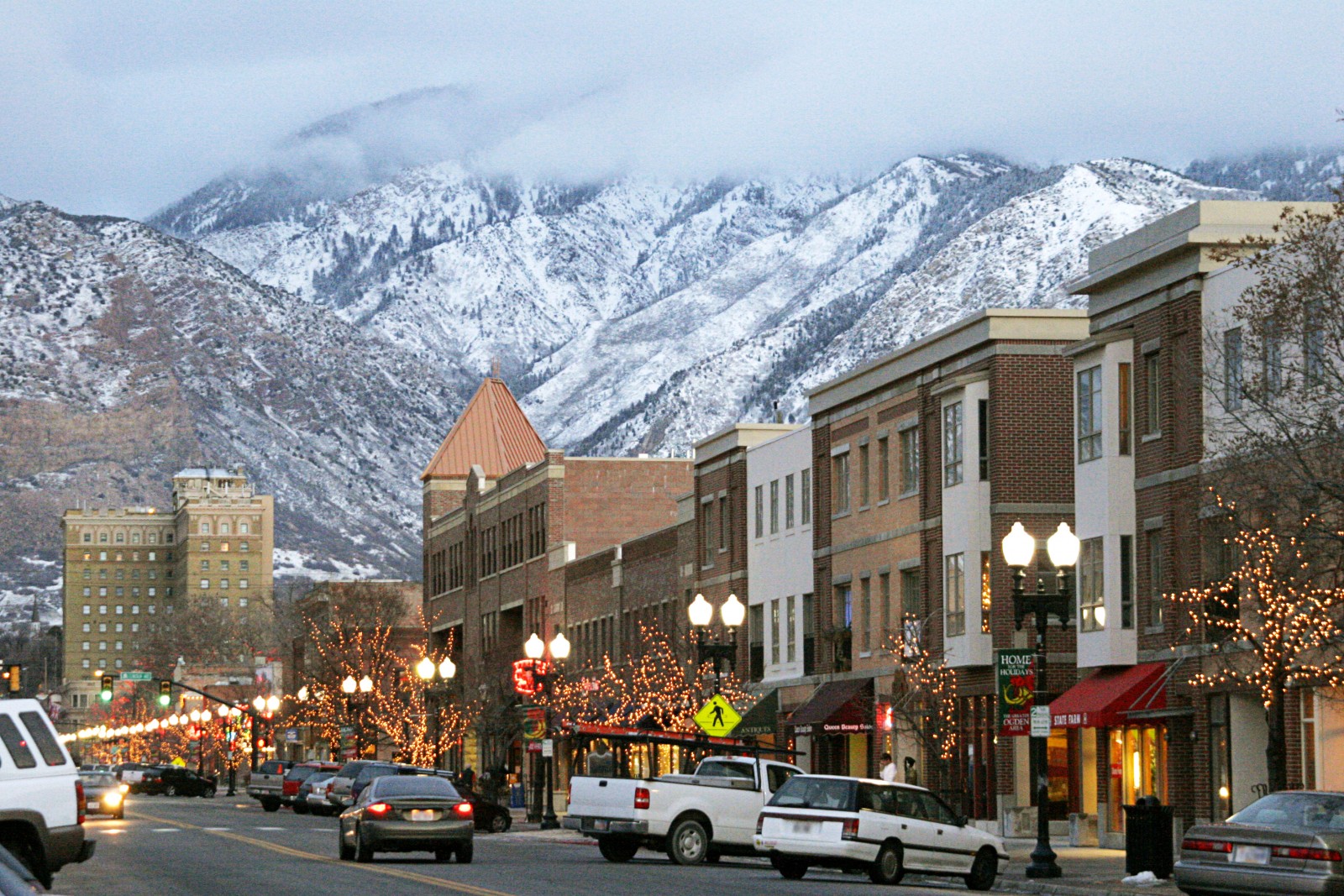 Population: 597,159
Typical home value: $344,816
Ogden offers the benefits of urban life with easy access to the outdoors. The demand in this market is strong, with 41.5% of homes selling above list price — helping sellers who want to trade up and signaling there are buyers eager to settle in Ogden. Zillow is forecasting home values in Ogden will increase 4.6% in the next year, showing the demand for this market is here to stay.
4. Spokane, Wash.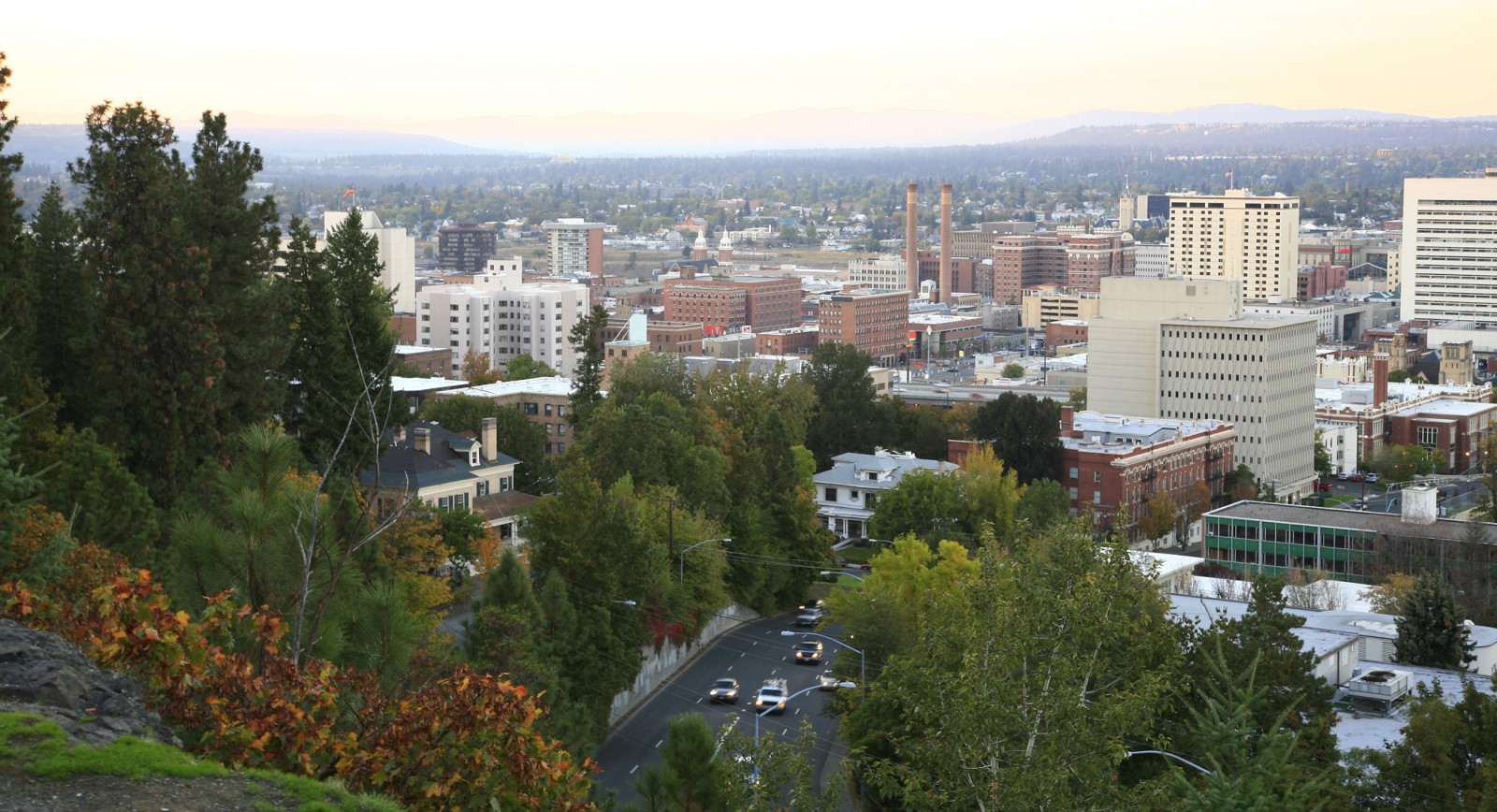 Population: 527,753
Typical home value: $293,655
Spokane has seen accelerating home value growth, increasing 9.5% from a year prior. The Spokane market is hot for sellers, with 45.1% of homes selling above list price.  Competition for homes here may be attributed, in part, to the metro's vibrant downtown, trail system and growing microbrewery and winery scene.
5. York, Pa.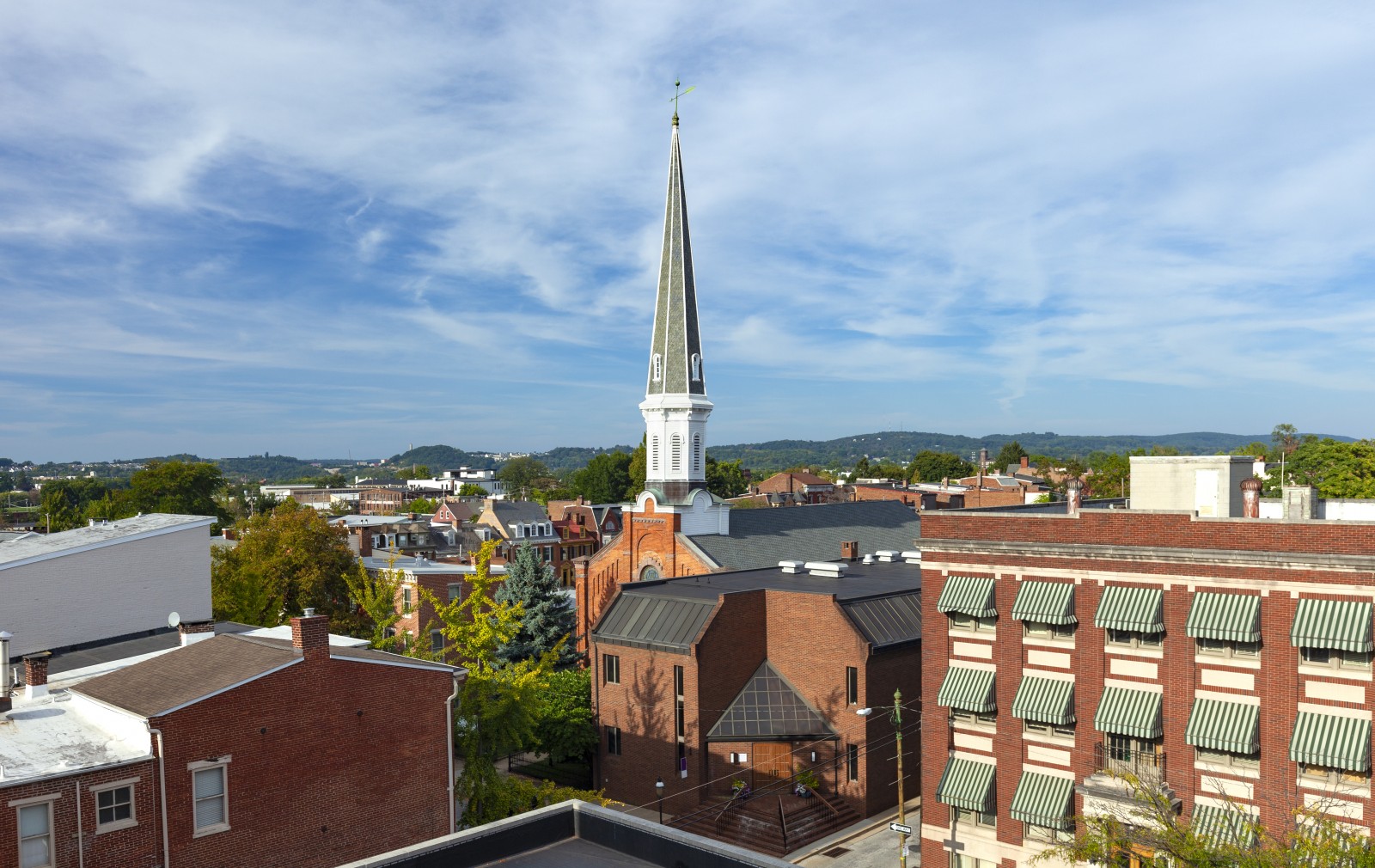 Population: 434,972
Typical home value: $195,837
York is the oldest city on this list, dating back to 1777 as the first U.S. capital. Today, York has a suburban feel mixed with its history, and sales of these architecturally unique homes do not appear to be slowing down anytime soon. Home sales increased a whopping 75.7% from the previous month, and are 17.7% above last year's levels.
6. Colorado Springs, Colo.

Population: 645,613
Typical home value: $336,927
Colorado Springs' hot housing market bumps it up the list, with home values sharply increasing and poised to continue strong growth. Home values have seen a 9.5% increase from last year, and are forecasted to grow 4.8% over the next year. Home sales are up 17.8% above last year's levels.
7. Lancaster, Pa.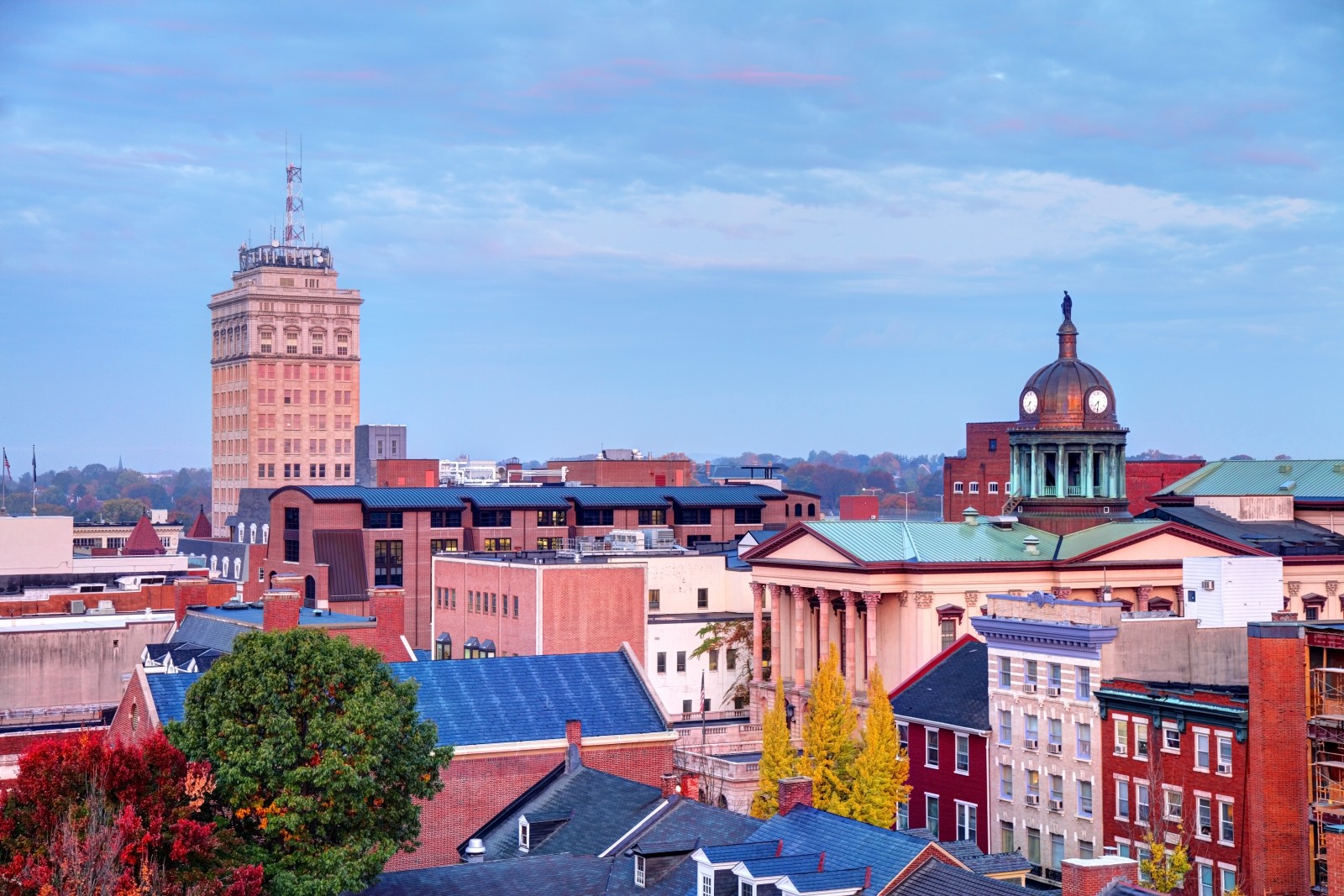 Population: 519,445
Typical home value: $242,009
Homes are flying off the market in this growing market, and home sales continue to boom. Sales are up 78.6% from last month, with homes typically going under contract in 7 days. With its proximity to a number of larger markets (Philadelphia, Baltimore, New York and Washington, D.C., are all within a three hour drive) and great walkability, Lancaster offers wide open spaces and plenty of bars and restaurants.
8. Modesto, Calif.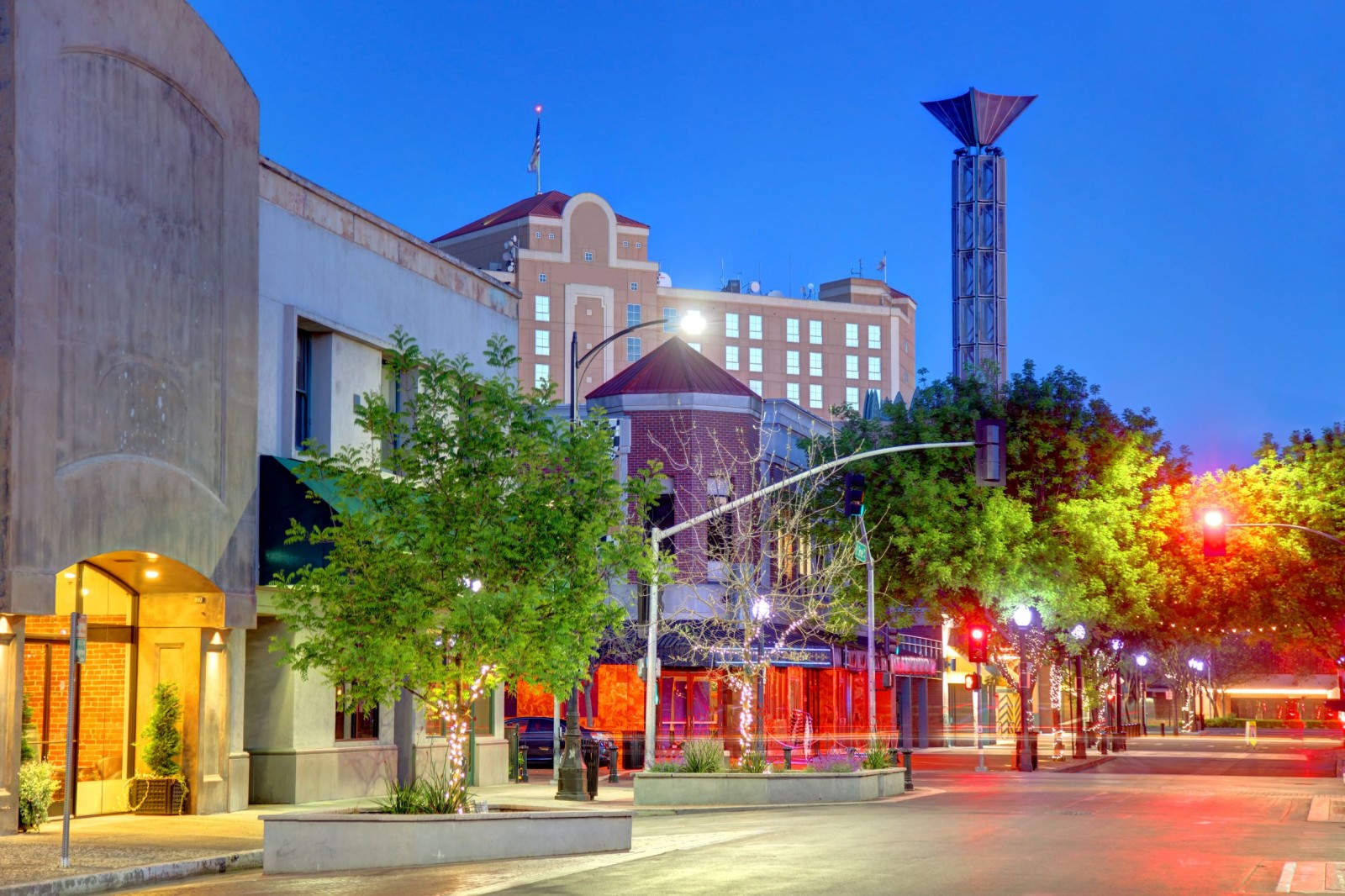 Population: 514,453
Typical home value: $340,762
Homes in Modesto are in high demand, with 39.1% selling above the list price — indicating buyers are competing to put down roots in this agricultural hub. Homes are only on the market for 7 days before going under contract, and home values here are forecasted to increase 4% over the next year.
9. Syracuse, N.Y.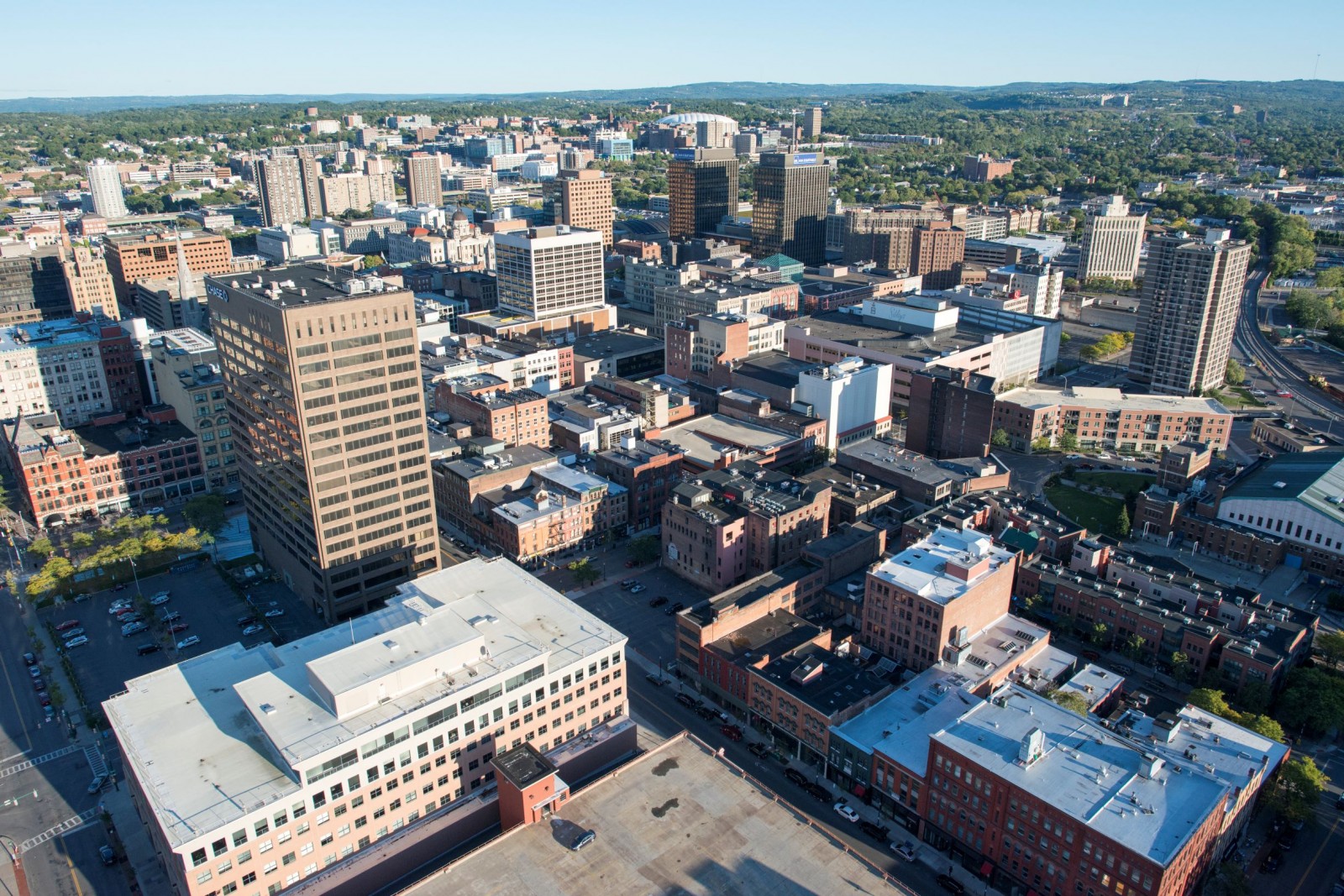 Population: 662,577
Typical home value: $154,596
Syracuse is the market to watch in upstate New York. Home values here continue to appreciate, and are 6.8% above last year's levels, and projected to increase 4% by this time next year.
10. Visalia, Calif.
Population: 442,179
Typical home value: $232,800
Visalia is a vibrant community with a small-town feel and a gateway to the outdoors. Home values continue to climb here, up 7.5% since last year. Home value growth is forecasted to continue into next year, expected to rise another 4.3%. Additionally, more than one out of every three of homes on the market sell above list price, indicating buyers are ready to settle down in this community.
11. Portland, Maine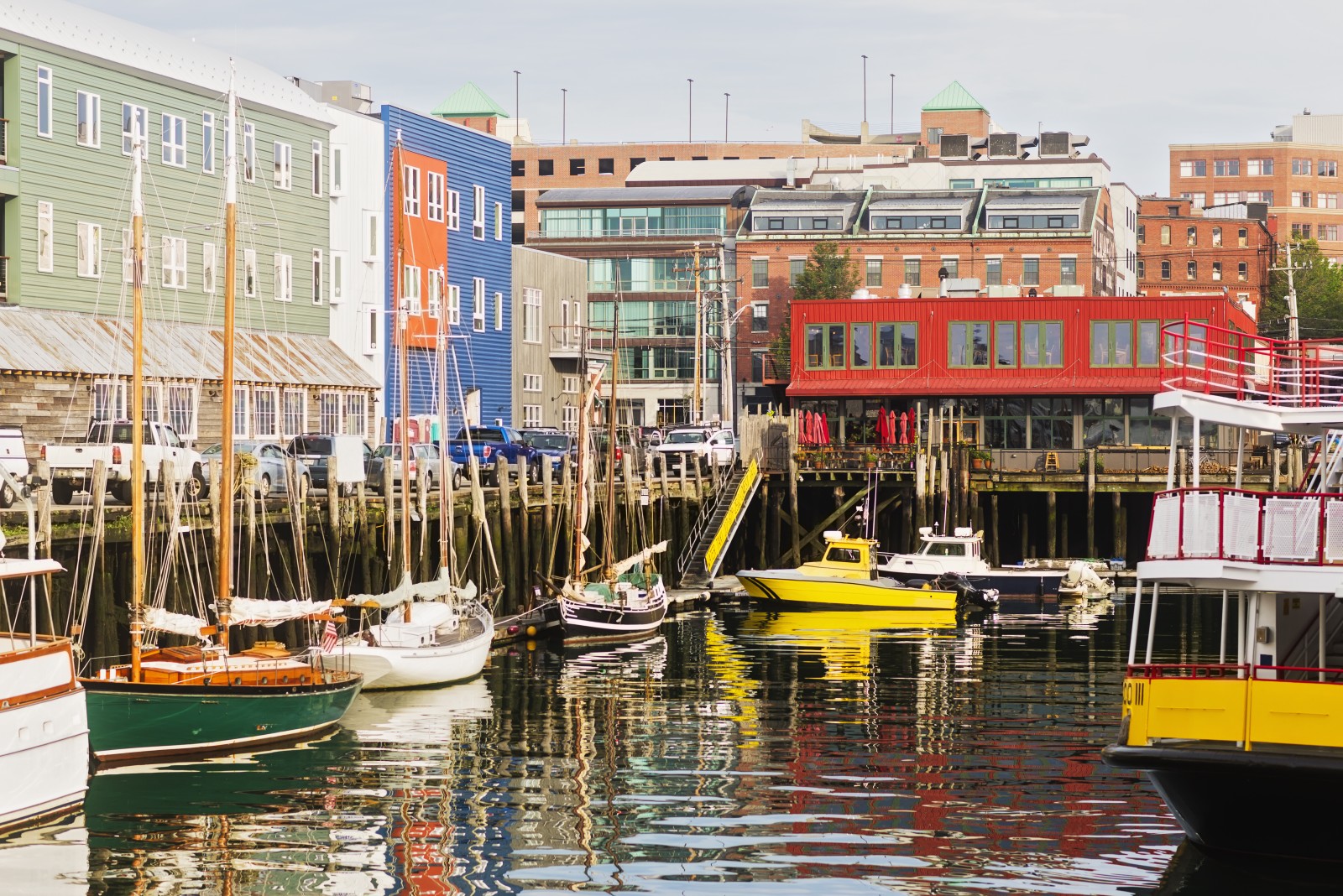 Population: 514,098
Typical home value: $334,650
Home values in this seaport metro continue to grow, up 7.5% from last year and are expected to see 3.9% growth into next year. There are very eager buyers ready to make Portland home, with nearly 40% of homes selling above list price.
12. Lansing, Mich.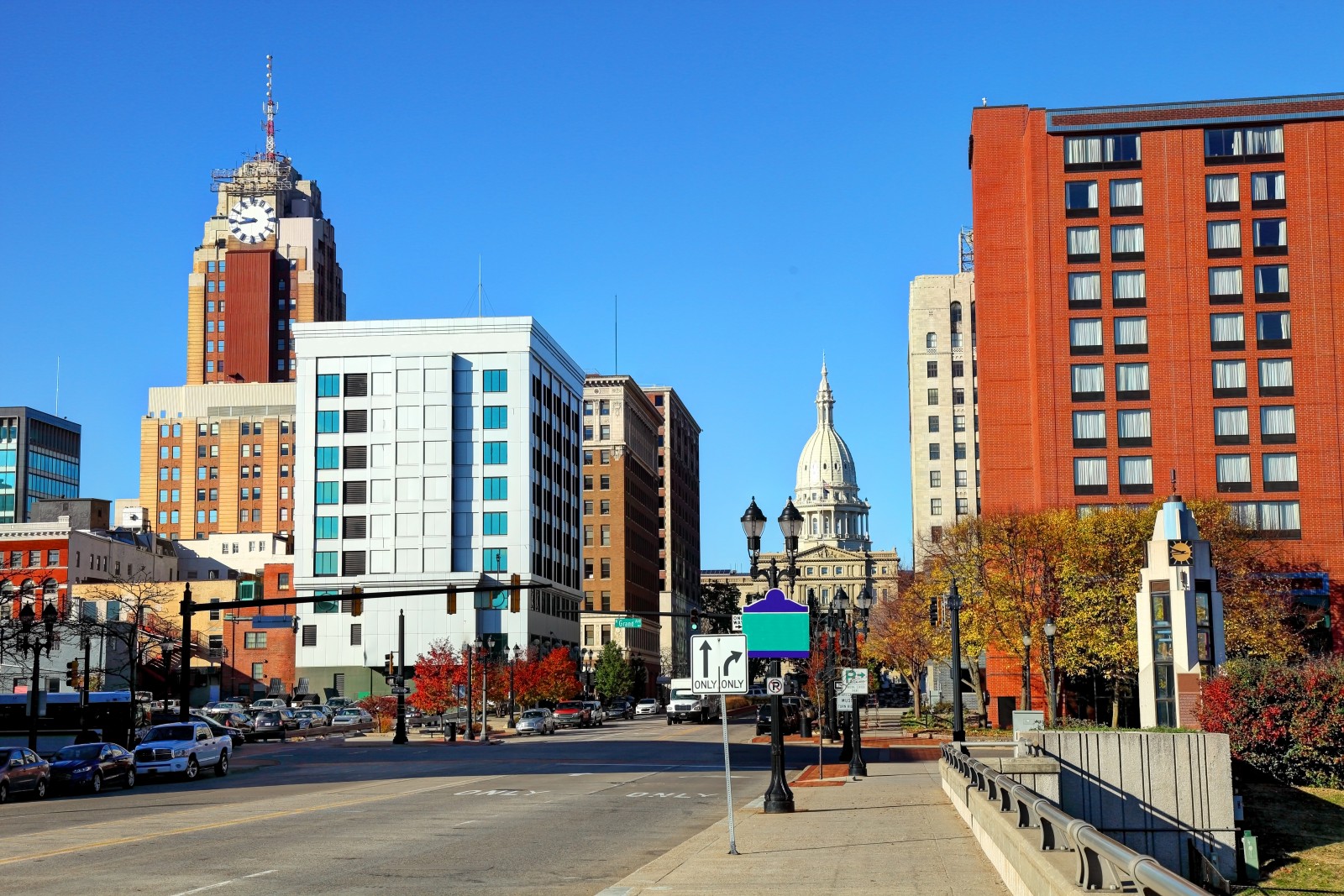 Population: 464,036
Typical home value: $170,011 
Rounding out the list is Michigan's capital, Lansing, where buyers are active and ready to secure their next home. Monthly sales are increasing at a rapid pace, up about 68% from the previous month, and 40% of homes are selling above the listed price.
Methodology
"Mid-Sized Markets" are defined as those metropolitan areas ranked by population size between 75-125 of all U.S metros. This analysis weighted five variables equally to determine the list:
Home value growth year-over-year
Forecasted home value growth
Days a home stays on the market
Share of homes sold above list price
Month-over-month sale counts
Published by Zillow
Related Posts