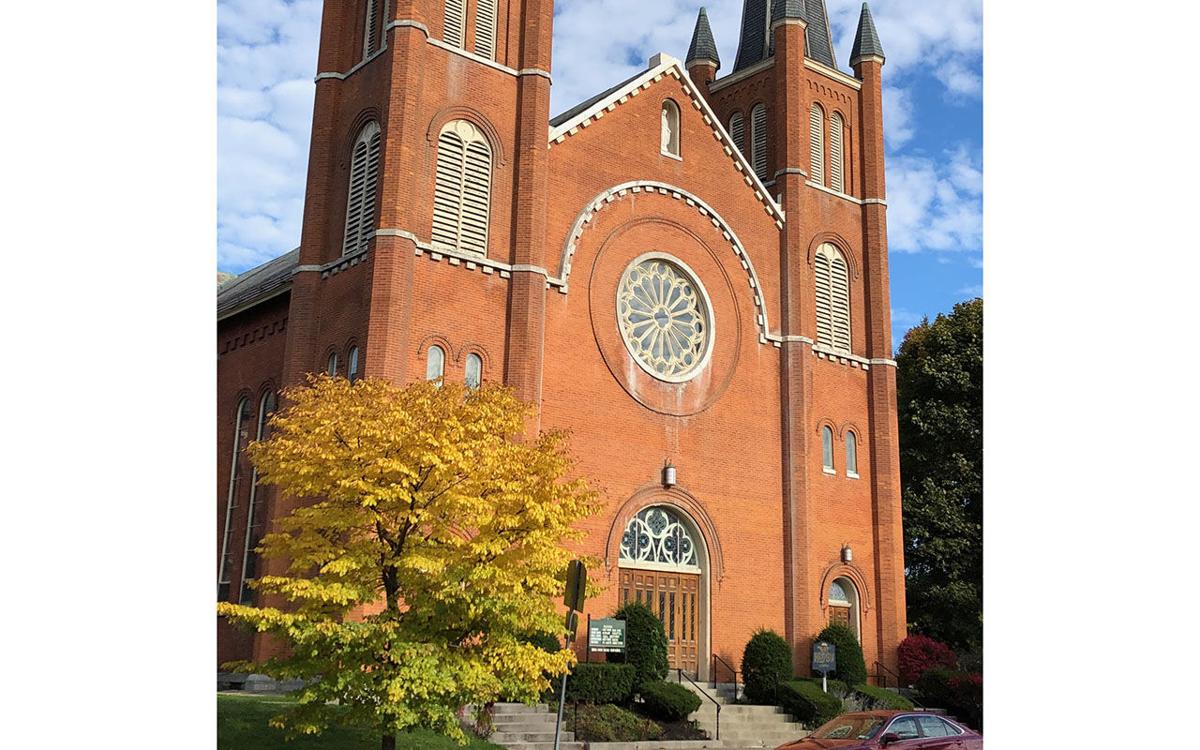 D'Youville College announced it purchased the former Holy Angels Catholic Church on Buffalo's West Side for $1.2 million.
The acquisition adds 1.6 acres and three buildings totaling 48,000 square feet to the college's footprint.
D'Youville President Lorrie A. Clemo said the college and former parish share a history that dates back to the early 20th century.
"We are thrilled we are able to officially make the former Holy Angels a part of our campus," Clemo said in a statement. "D'Youville's association with Holy Angels goes back as far as our founding in 1908 and we have enjoyed a strong relationship with the former school and parish for more than 100 years."
In October 2019, the Missionary Oblates of Mary Immaculate announced its plans to close Holy Angels, citing staffing and financial concerns. The religious order had run the parish since the 1850s. It celebrated its last Mass in July.
D'Youville began making plans to purchase the former church, its rectory and the detached convent building in late 2019.
In its purchasing agreement with Missionary Oblates of Mary, D'Youville promised to preserve, honor and celebrate the legacy of the order and the former parish as the college explores how to use the newly acquired buildings for both campus and community purposes, Clemo said.
"Although this purchase comes at a precarious time due to the current Covid-19 crisis, we are confident it is the best decision for D'Youville's long-term future," Clemo said.
Holy Angels was founded in 1851, when Oblates from France answered Buffalo Bishop John Timon's call to help meet the needs of the city's Catholic population. A few years later, the Oblates invited the Grey Nuns of the Cross from Ottawa, Canada, to serve with them.
The Grey Nuns founded Holy Angels School in 1857, then D'Youville College – named for their patron, St. Marguerite d'Youville – in 1908. It was the first college in the region to offer baccalaureate degree programs for women.
Holy Angels School closed in 1988 when it merged with several others to form Catholic Academy of West Buffalo. D'Youville purchased the school building in 1999 and transformed it into the Montante Family Library for students.
Published by The Buffalo News
Related Posts