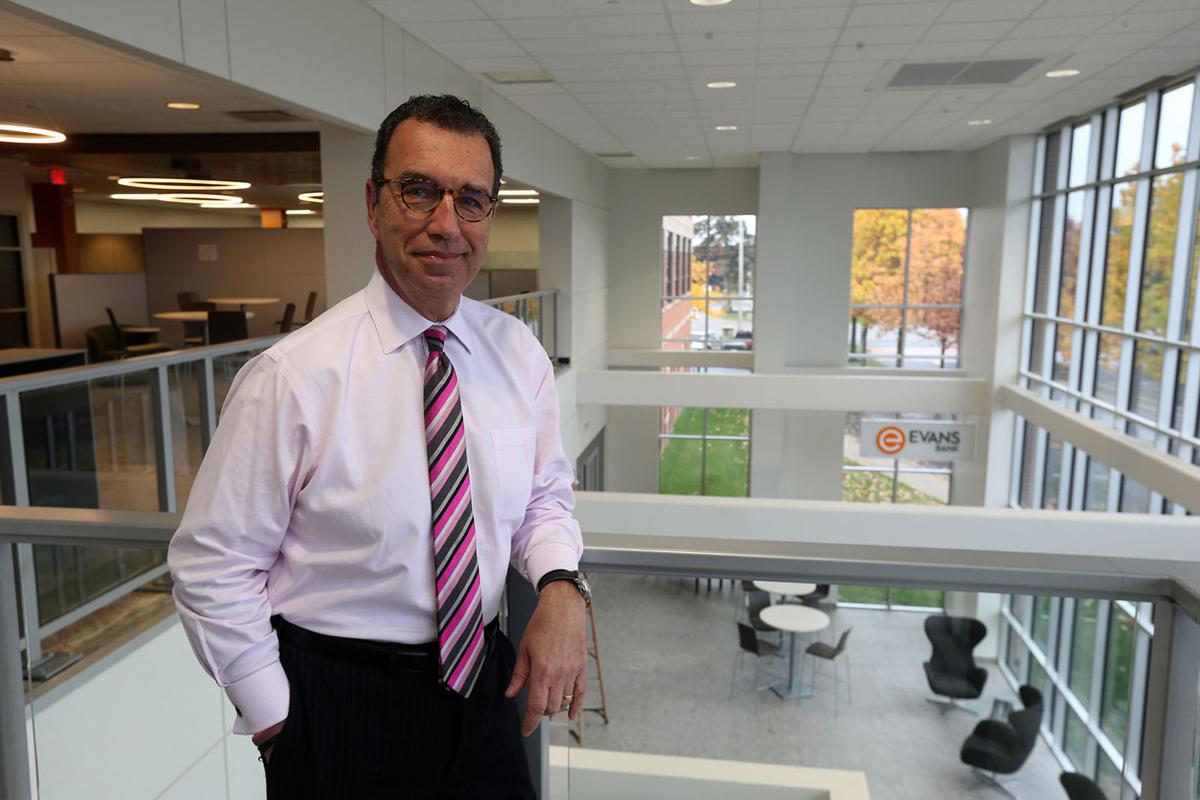 Evans Bank plans to open a branch next spring on the East Side, inside the Westminster Commons development.
This will be Evans' 16th branch in the Buffalo Niagara region, and 21st overall. Amherst-based Evans has three other branches in the City of Buffalo, in the Elmwood Village, North Buffalo, and downtown.
The new branch will be located at 419 Monroe St., between Broadway and Sycamore Street. Evans is financing Westminster Commons, an 84-unit affordable senior housing complex that will be managed by the Buffalo Federation of Neighborhood Centers. The $22.8 million development, which includes health-oriented community services, is expected to open in 2021. Evans said the cost of its new branch is not yet finalized.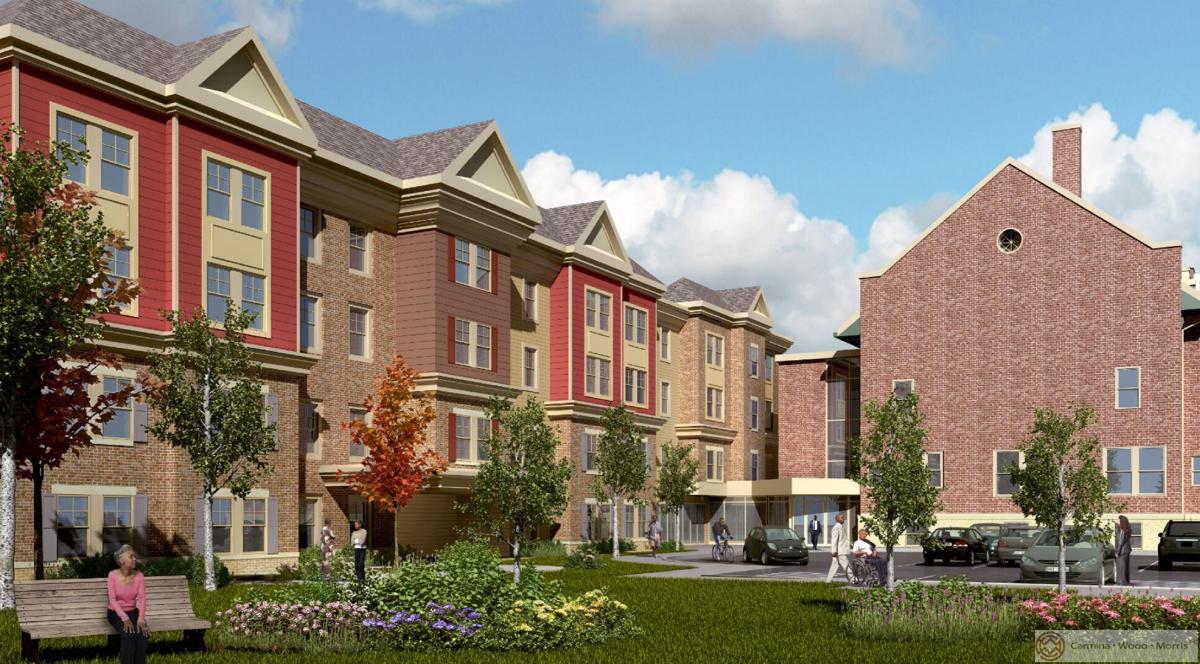 "Evans has been committed to Westminster Commons from the beginning and now we will continue our involvement by providing financial services to area residents," said David J. Nasca, Evans' president and CEO. "Like the East Side Avenues initiative that we also support, we believe that this project will play an integral role in the renaissance of the East Side, and we are proud to be part of this effort to move the community forward."
Published by The Buffalo News
Related Posts