When Jennifer Pierson and her husband, Matt, decided at the end of May to move back to her hometown of Rochester to be closer to her family, they were expecting to get a host of offers on their Town of Hamburg house – and a tidy profit.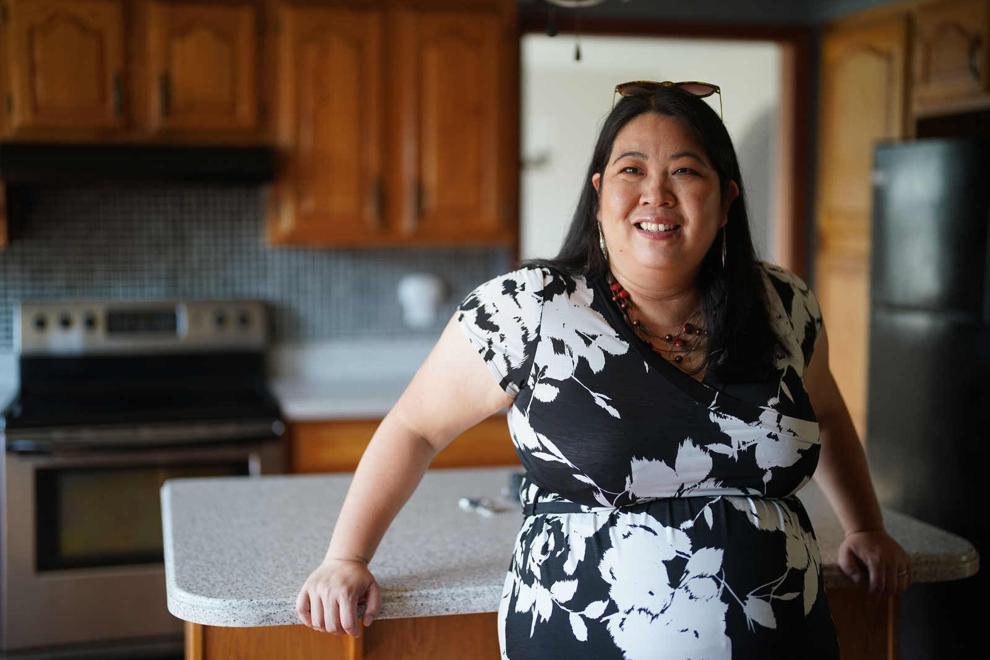 After all, that's what had been happening to many home sellers for the past few years.
"Just get it on the market, and everyone will come and give you 22 offers. That's what everyone told us," said Pierson, 42. "We were fairly confident," she said.
Instead, they got only one offer – and at $310,000 it was less than their $319,900 asking price. But it was still above their goal, and $70,000 more than they had paid in 2020. And they were able to get a house in Rochester – also for less than the asking price.
"It was a little disappointing to get under-asking," she said. "But the house got sold, so I have no regrets."
It's a changed world for housing across the Buffalo Niagara region – and even bigger changes could be coming.
Buyers and sellers have grown accustomed to a frenetic pace of sales over the last few years, with low mortgage rates and a shortage of homes driving house shoppers into a tizzy. Dozens of people would traipse through homes within days of them hitting the market. Multiple offers were the norm, and the intense competition increased prices.
Now, with higher prices making homes less affordable for some buyers and a spike in mortgage rates further squeezing budgets, the market is calming down.
"So many people got used to an extremely hot market that they forgot what a normal market is," said Joel HusVar, broker-owner of HusVar Real Estate in Amherst and president of the Buffalo Niagara Association of Realtors. "Many haven't experienced what a normal market even looks like."
Mortgage rates, which averaged 3.1% at the beginning of the year, have jumped to an average of 4.99%, adding $218 to the monthly payment on a $200,000 loan. And the average mortgage rate has dropped by more than half a percentage point from its peak, according to mortgage buyer Freddie Mac.
The economy is cooling, with consumer confidence slipping, businesses growing wary and inflation soaring, although the job market remains strong.
According to current data from national brokerage Redfin, pending sales nationwide are down 14%, median prices are flattening, inventory is rising and the number of price reductions on listings has tripled in recent weeks.
Fewer sales deals are getting signed
Pending home sales have dropped by 6% over the past year
And then there's Buffalo, where – to hear real estate agents and even clients talk – things are changing, but not nearly as much as elsewhere.
In the Buffalo metropolitan area, pending sales are down 6% over the past year, while median prices are not only up 16% but still climbing, according to data from the Buffalo Niagara Association of Realtors.
"There's more inventory on the market, and that's a good thing," said Susan Lenahan, a veteran agent with M.J. Peterson Corp.
Price drops have increased, but there are fewer here than nationally. And three-fourths of houses still fly off the market within two weeks, compared with 40% nationally.
"It's cooling off, but there's still some heat involved," said Brian Hillery, an agent with Hunt Real Estate Corp.
According to a report by Inspection Support Network, homes in Buffalo stayed on the market for 12.9 days on average, compared to 20.6 days nationally. And 63% of Buffalo-area homes sold for more than asking, versus 53% nationally.
"We're definitely seeing the same shift the rest of the country is seeing. It's not drastic, but there's definitely been a shift," said Jason Hugar of Hunt. "It's a move towards a more fair and balanced market. It's good for everyone."
Back in April, an average house in East Aurora, priced at $390,000, might get 30 to 40 offers, and would sell for at least $100,000 more, said Walter Mysiak of Nichol City Realty.
But just last month, he noted, a house there listed for $400,000 got only six offers.
"I've definitely noticed a change in the past two to four months. There are a lot less bidding wars," Mysiak said. "You can get a house for under asking, which was not possible three months ago."
According to Zillow Group subsidiary ShowingTime, the Buffalo market had just over nine showings for every listing in June – a 22% drop from a year ago and down 13% from May.
Pierson, who put her Hamburg home on the market in May, acknowledged that the change isn't bad. "Everybody was convinced that we would get plenty of offers over asking, so you get caught up in that shark-feeding frenzy," she said. "But we were just excited to get what we were asking for."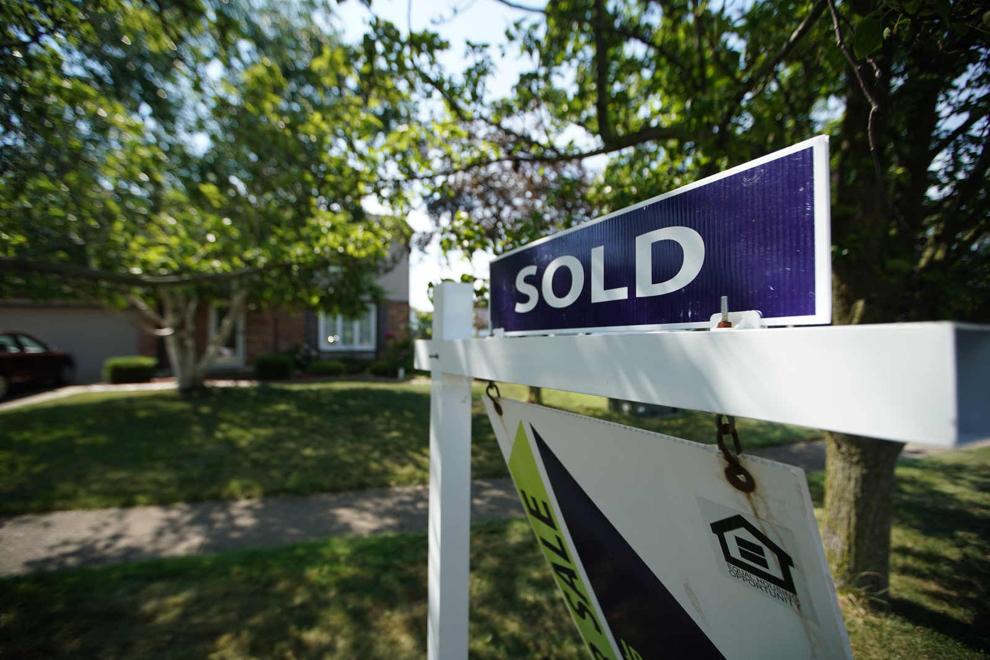 Related Posts