Housing Court Judge Patrick M. Carney inherited the vexing case of endangered, crumbling 19th-century Cobblestone District buildings in 2010, two years after city inspectors first cited them.
He does not want the case to outlast his tenure on the bench.
But Carney, who plans to retire in two years, is struggling over how to proceed.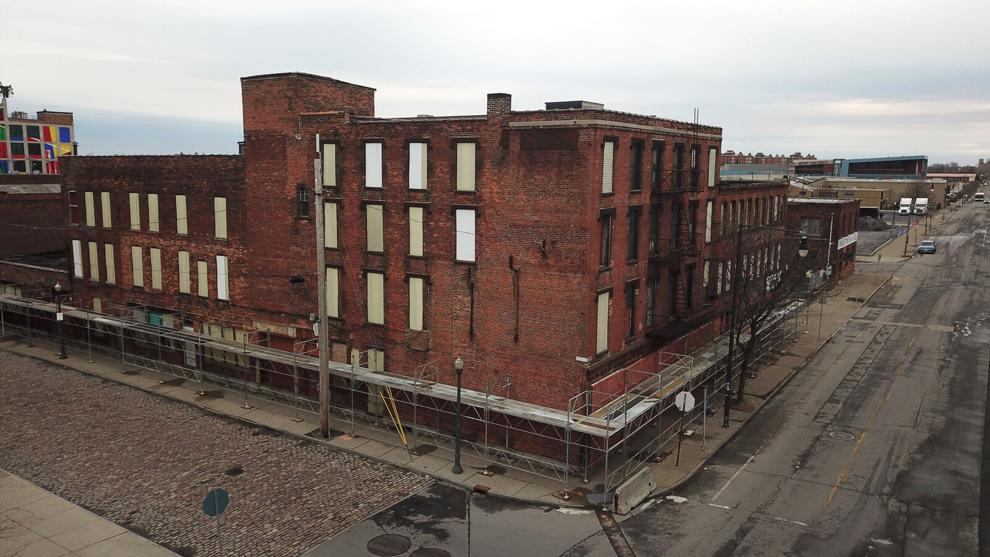 Related Posts