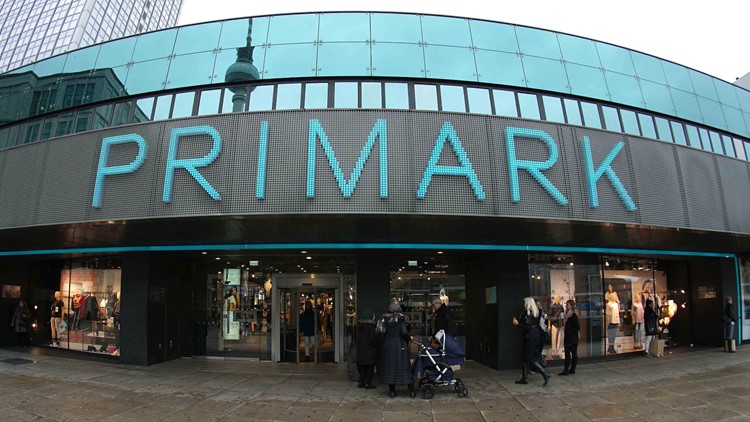 As Primark expands its U.S. footprint, the retailer is adding a location in the Buffalo area.
The Irish international company, which sells items from clothing and home décor to beauty products, is opening a 34,700-square-foot store in the Walden Galleria.
"After spending time in Buffalo and the surrounding areas we feel confident that Primark's affordable choices for everyone — from great quality everyday essentials to stand-out style across women's, men's and kid's, as well as beauty, homeware and accessories — will be a unique and exciting addition to the Buffalo community," said Kevin Tulip, president, in a prepared statement.
The company, headquartered in Boston, has job openings listed on its website for a department manager, assistant manager and people and culture manager for the Walden Galleria shop.
The retailer doesn't have an expected opening date or the number of workers it will employ yet, according to a company spokesperson.
The Walden Galleria did not immediately respond to a request for more information.
Primark has 14 U.S. stores, including two in New York state: in the Kings Plaza Shopping Center, Brooklyn, and in the Staten Island Mall, Staten Island. The retailer announced late last year that it expects to accelerate its expansion plans in the U.S., including opening an Albany location at Crossgates Mall. That mall is owned by Pyramid Management Group, the same company that owns the Walden Galleria.
Primark expects to grow to about 60 U.S. stores over the next five years, according to a news release. The company has about 400 stores across 14 countries in North America and Europe and employs more than 70,000 workers.
The retailer has no Canada stores, which could be a plus for the Buffalo-area location, since it's close to the border.
Published by WGRZ
Related Posts