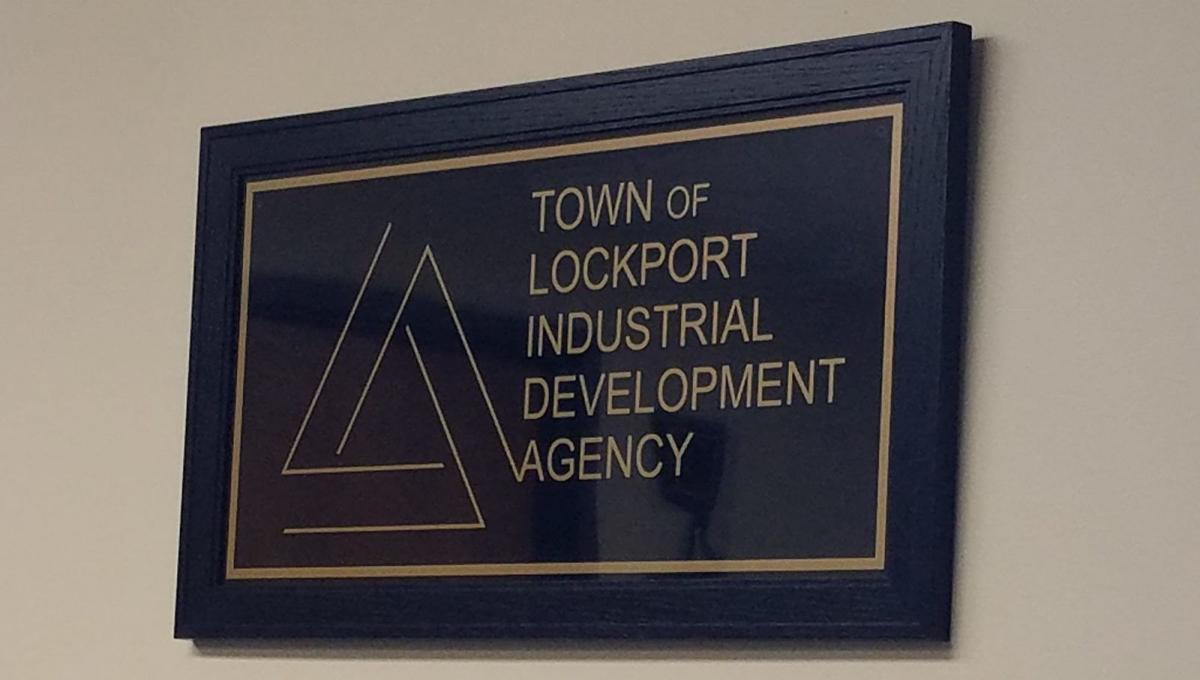 The Town of Lockport and General Motors have been waiting since 2018 for a verdict in their court fight over the town's payment to GM for land the town took from it to expand an industrial park.
But even before winning that case, the Town Board and the town Industrial Development Agency made a land deal this month that could assist the expansion.
The town sold the IDA 60 acres of land on Rapids Road for $61,000.
The industrial park is at the opposite end of the town, off Junction and Upper Mountain roads, but having the IDA take title to the Rapids Road parcel will assist the expansion of the park because of state wetlands regulations, IDA Administrative Director Thomas A. Sy said.
The town IDA acquired 90 acres of GM land for $546,000 in a 2015 eminent domain action. The land is south of the existing 200-acre industrial park and west of GM Components' Lockport plant.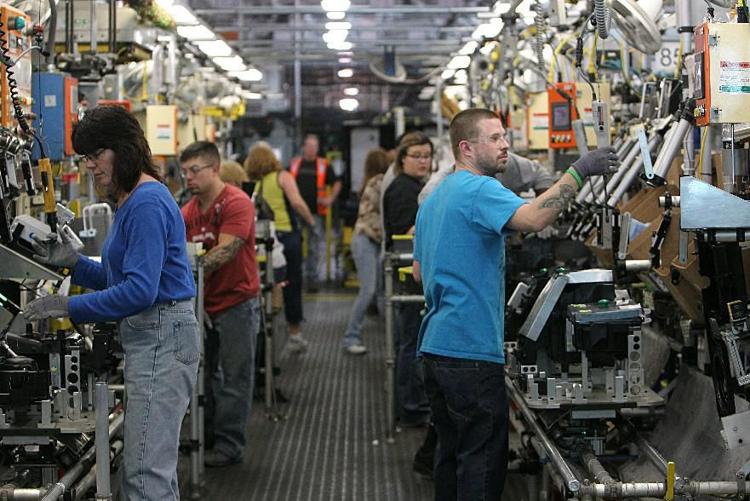 In April 2017, GM Components sued the IDA for nearly $1 million, contending it was underpaid for the property. Court papers say the land taken included almost 18 acres of federally defined wetlands.
The state Department of Environmental Conservation discourages development on wetlands unless the developer has an equivalent
amount of wetlands to preserve elsewhere.
"We need comparable land someplace else," Sy said.
He believes the Rapids Road parcel is "kind of perfect for us. It isn't ideally developable. It can stay in the form that it is. We have absolutely no plans to develop it."
Supervisor Mark C. Crocker said the Rapids Road land was given to the town by the developer of the Kimberly Drive subdivision.
"He had wetlands and Mud Creek running through the northern part (of the subdivision) right near Rapids Road, and that was going to cause such a problem for the developer that he decided to donate the land," Crocker said.
Meanwhile, the town and GM continue to wait for State Supreme Court Justice Frank Caruso to render a verdict in a nonjury trial, held July 31 to Aug. 3, 2018. Both sides submitted final written arguments in late November 2018.
Nothing has happened since, which Sy called "super frustrating to us."
Published by The Buffalo News
Related Posts