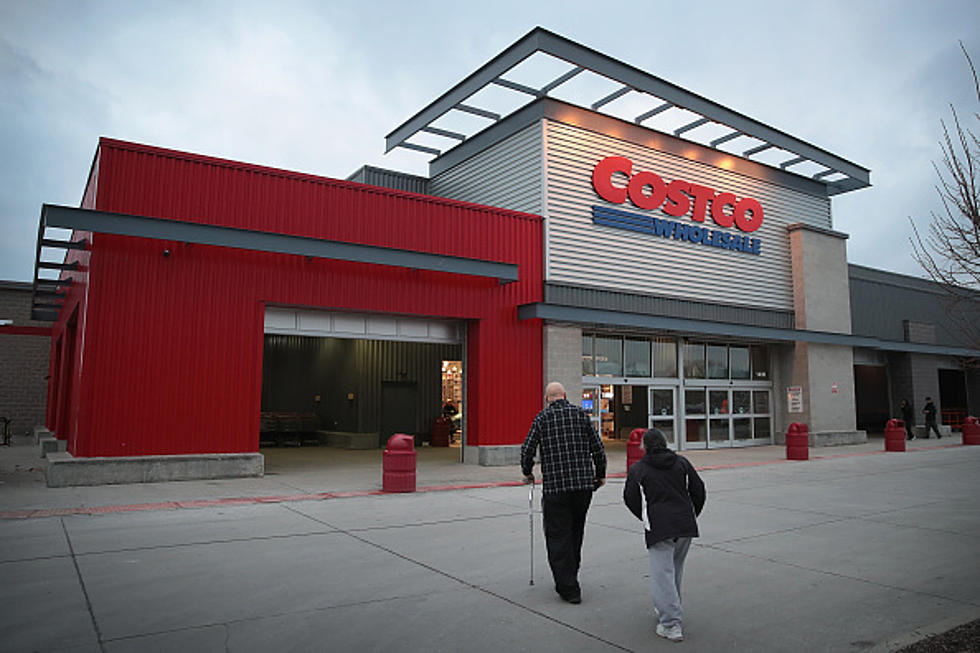 There are certain retail chains and restaurants that are not in Western New York, for one reason or another. Sometimes it has to do with a specific retailer or restaurant chain being too regional. Other times it's sort of a mystery.
I always wanted an IKEA in Buffalo but there are none and I'm not sure when or if that will ever happen.
Another retailer is Costco. That looks like it could be happening soon, at least according to one expert.
According to WGRZ, Burt Flickinger, who is the Managing Director at Strategic Resource Group, he said that he's heard from Costco directly that they will soon come to Amherst or Williamsville with a location, then go to the southtowns for a second location after that.
Costco in the Buffalo area would make other food retailers rethink their prices, said Flickinger. This is especially true since the prices for groceries has gone up 2.6 percent.
Costco is one of the largest retailers in the world and the wholesale store already has a location in Rochester. It's expansion to the Buffalo area is only natural and you could argue, long overdue, even with the quantity of local grocery stores in the region.
We shall see exactly when Costco moves into town but what about you? Are you excited of a possible Costco location (or two) coming to Buffalo?
Published by The Breeze
Related Posts