Northwest Bank plans to close about 20% of its branches in December – including three in the Buffalo area – amid a greater customer shift toward using technology.
The Warren, Pa.-based bank will close a total of 42 of its 205 full-service branches. The bank will also close one free-standing branch drive-through and one business office.
The local branches that will close in mid December are in the Ellicott Square Building, at Quaker Crossing in Orchard Park and at 3150 Sheridan Drive in Amherst.
The branch closings will lead to job losses, but the bank did not specify how many.
"Some employees will be reassigned to nearby offices but others, unfortunately, will not be retained and will be offered a severance package for their years of dedicated service," Northwest said.
The bank said branch traffic and transaction volume continued to drop.
"This movement led us to evaluate our retail network and consolidate some less-trafficked offices," Northwest said.
"Our customers' banking preferences continue to evolve to favor a more digital banking experience and the Covid-19 pandemic has magnified and accelerated these preferences," said Ronald J. Seiffert, the bank's chairman, president and CEO.
Northwest has about two dozen branches in the Buffalo Niagara region, and last year ranked No. 4 in deposit market share. The bank bolstered its local presence several years ago by acquiring some branches as part of KeyBank's deal for First Niagara Bank. Northwest also opened a regional office in Amherst.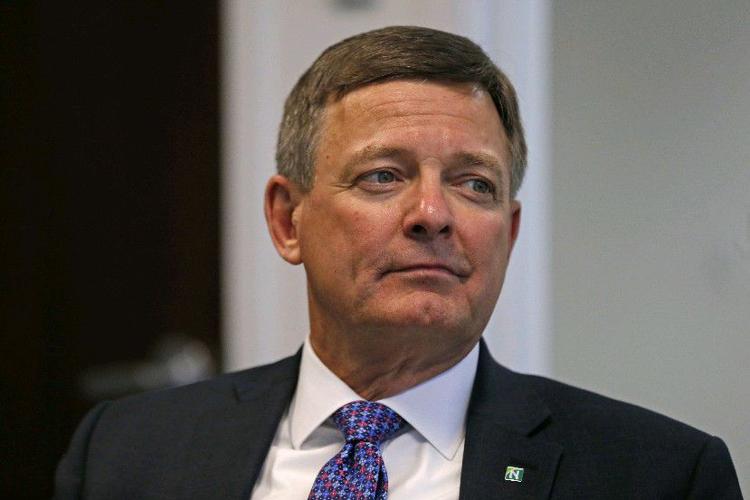 Northwest said it continues to invest in its online and digital banking.
"In 2021, we will release enhancements to our digital experience, including improvements in account opening, person-to-person digital payments, budgeting tools, account alerts and card controls," the bank said.
Northwest has branches in New York, Pennsylvania, Ohio and Indiana. The branches that will close are "spread across our footprint and are not concentrated in any one market," the bank said.
The bank said it expects to absorb $12 million in pretax costs in conjunction with the branch-reduction plan. Northwest estimates it will reduce its annual pretax operating expenses by about $13 million, starting next year.
Published by The Buffalo News
Related Posts