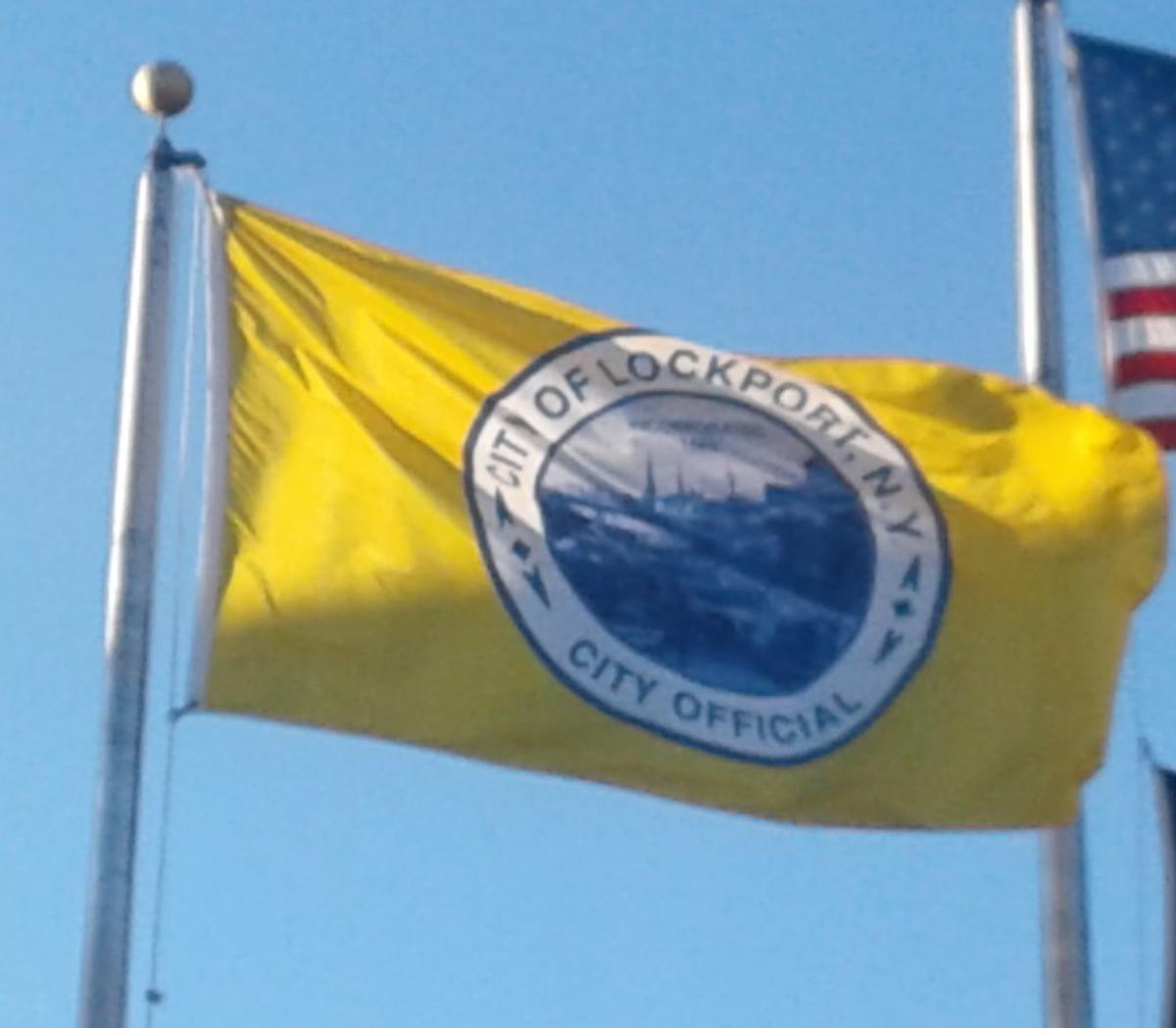 Driven by a hot housing market, the first citywide property reassessment in Lockport since 2011 boosted the city's total valuation by almost 50%, officials said Monday.
But the owners of the city's 8,200 parcels of real estate can challenge the figures in the revaluation notices that were mailed last week. About 85% of them showed increases, Assessor Tracy A. Farrell said.
She and Director of Finance Timothy K. Russo were at pains to show this doesn't necessarily mean a giant property tax increase for residents.
"Quite a few people's tax bills are going to be going down because of this, which means they've been overpaying for quite a long time," Farrell said. "Some people were grossly underassessed, and we're making it fair for everybody. After 10 years of not keeping up with it, things have gone astray."
Nevertheless, Farrell said she expects the city's five-member Board of Assessment Review to have a busy time on "Grievance Day," which is May 24.
In a Facebook post, Mayor Michelle M. Roman said the Common Council authorized the reassessment in 2019, before the Covid-19 pandemic.
The appraisals were done by GAR Associates, an Amherst company the city hired, which started work just as the local real estate market was heating up.
"Unfortunately this included the sales of the last two years in which the housing market was a seller's market with a lot (of) buyers paying well above asking prices. I had asked them to include 2019 in their process, but they said they use the last two years," Roman wrote in her post.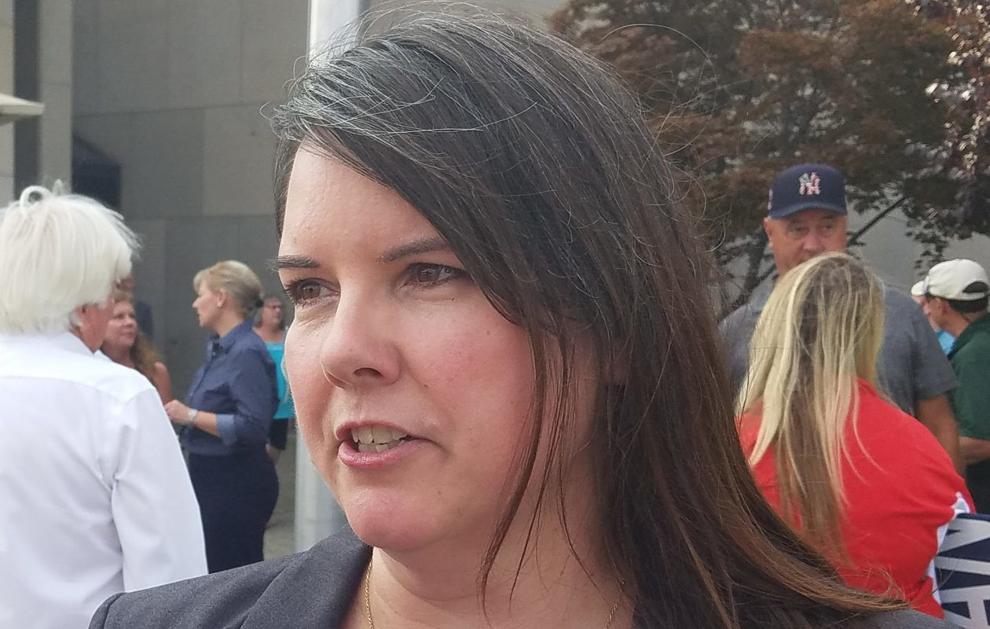 Related Posts