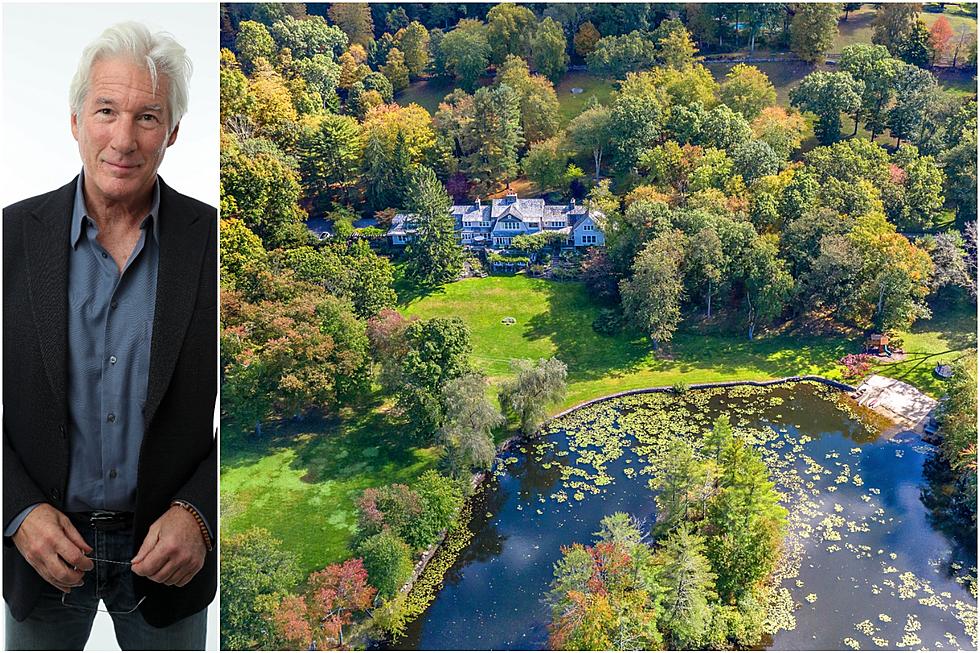 Richard Gere has a buyer for his "magical" $28 million dollar Hudson Valley home. Take a look inside.
In January, Hudson Valley Post shared a secret look inside actor Richard Gere's stunning $30 million Hudson Valley home that's been described as "magical."
Gere listed his Westchester County home for $28 million. Gere has lived at the compound in Pound Ridge for over 20 years. Gere, now 72, purchased the Westchester County property in 1986 for $1.51 million.
Richard Gere Has Buyer From Pound Ridge, New York Home
Related Posts