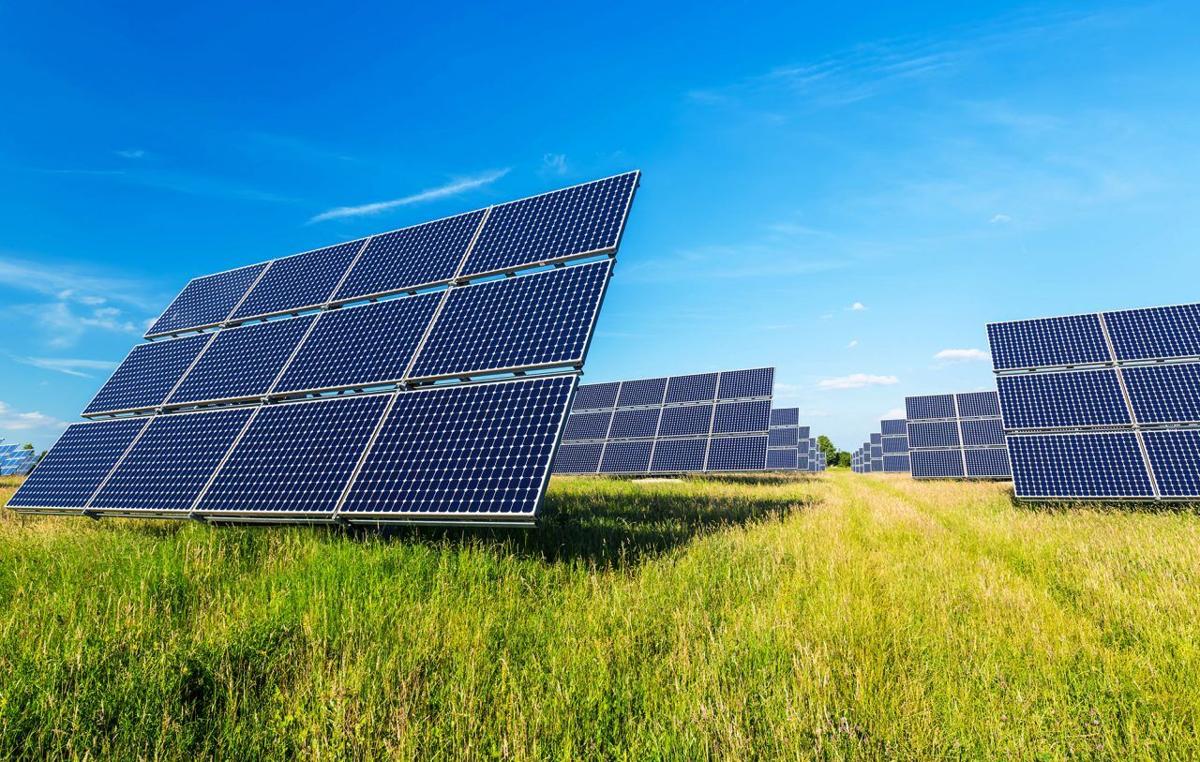 The California company that wants to install solar panels on 937 acres of central Niagara County farmland expects to file its revised application for a state permit within two weeks.
Keith Silliman, project manager for Cypress Creek Renewables, said Friday that the company is working on answers to 20 pages of inadequacies a state agency found in its original application for the 100-megawatt Bear Ridge Solar project in Cambria and Pendleton.
The company has until May 2 to deliver the revisions, said Nathan Stone, spokesman for the Office of Renewable Energy Siting.
"Please note that ORES is not stating objections, it is asking for clarification regarding our submittal and in some instances, for additional justification," Silliman told The Buffalo News via email.
"Cypress Creek has been working to resolve these issues and hope to file a response with ORES by mid-March," Silliman wrote.
Once ORES decides the application is complete, a one-year clock starts ticking toward automatic approval of the project, unless ORES were to approve or reject it sooner.
Although many of the objections are technical, the state agency did ask Cypress Creek to either move one of the solar fields to avoid building on a wetland, or prove why that move wouldn't be feasible.
The 2020 state law that allowed for automatic approval of wind and solar projects replaced an earlier process that supporters of renewable energy criticized as being too slow and cumbersome.
But critics of the new law, including officials of rural towns and counties around the state, say it tramples the principle of home rule and sacrifices their quality of life.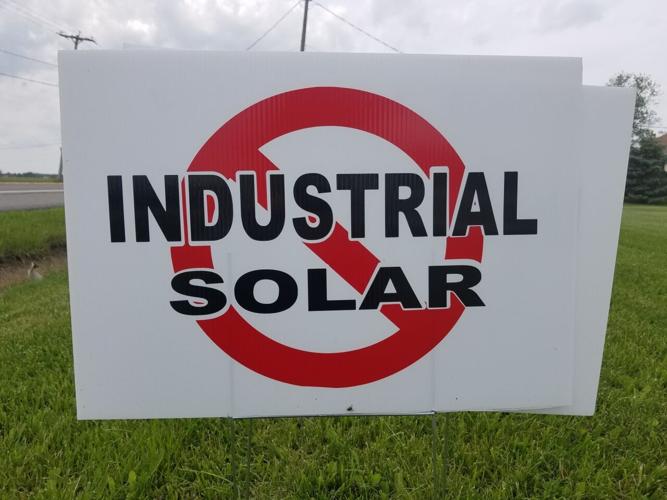 "This project is an assault on the very fabric and culture of the community," Cambria Supervisor Wright H. Ellis wrote in a Feb. 4 letter to residents.
The towns are formally on record opposing Bear Ridge Solar, 81% of which would be placed in Cambria and 19% in Pendleton, according to the company's application.
"We will continue to reach out to the community to discuss the benefits of the Bear Ridge project as we work our way through the state siting process," Silliman said.
Ellis' letter said the project would wipe out 7% of Cambria's farmland and affect 350 residents, all of whom have property within 250 feet of one of the solar sites. Also, he said the state has decided that solar projects should be assessed at 16.5% of their full value, a financial blow to the towns.
The project would use 11 noncontiguous parcels of land in an area bounded by Upper Mountain, Junction, Meahl and Mapleton roads.
Each cluster of panels will be surrounded by a 7-foot-high chain-link fence, according to Cypress Creek's application.
Cambria's zoning law requires a 600-foot setback from neighboring properties for industrial solar, but according to the application, Cypress Creek considers that too burdensome because it would reduce the size of the project by 60%.
Besides asking ORES to overrule the town zoning law, the company also wants ORES to rule that it doesn't have to fully comply with the local laws on project decommissioning and land restoration of the land once the solar panels reach the end of their useful life in 30 to 40 years.
The state law also allocates money from the developer's application fee to be used by localities to challenge the project. ORES has given $51,000 to Cambria, $34,000 to Pendleton and $15,000 to a citizen group, Cambria Opposition to Industrial Solar.
Published by The Buffalo News
Related Posts