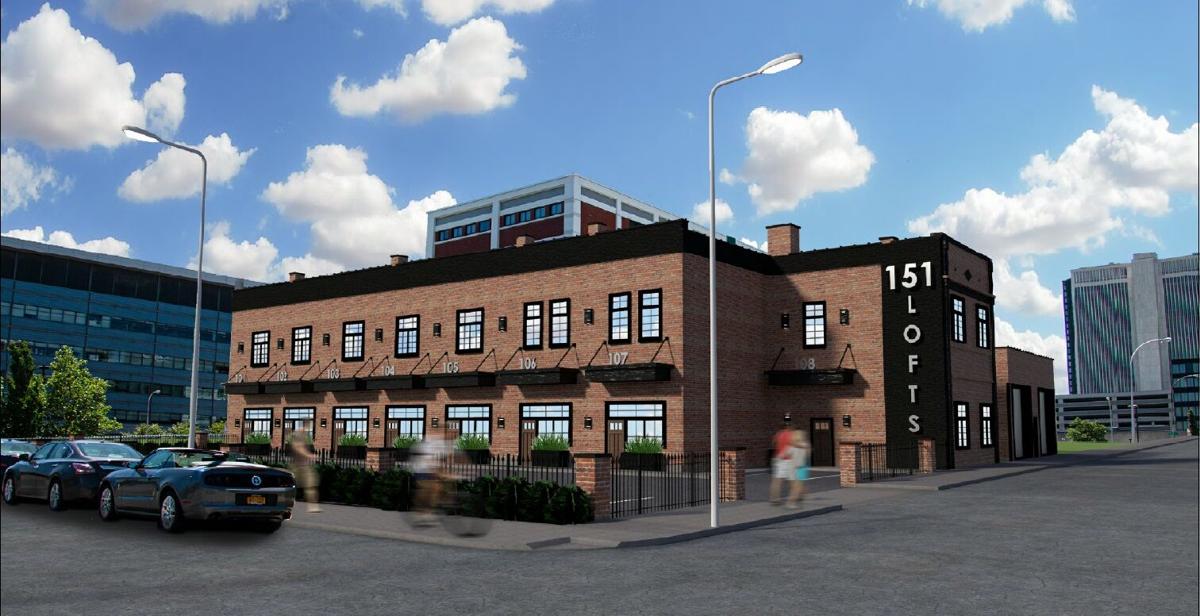 The new breed of downtown developer
Paul and Jim Stephen have created a successful development business in the green pastures of Clarence. Now they're making bets on the slightly "browner" pastures of downtown Buffalo and the near East Side.
The brothers' Stephen Development is best known for its work in the tony suburbs east of Buffalo, where its holdings include the Willow Square mixed-use project, the Rock Garden Court Hotel in Clarence, the Chalets at Red Rock and Rock Garden Properties town house communities, the Rock Oak Estates manufactured-housing community, Rock Oak Plaza, the Clarence Car Wash and the Green Kangaroo Self-Storage in Newstead.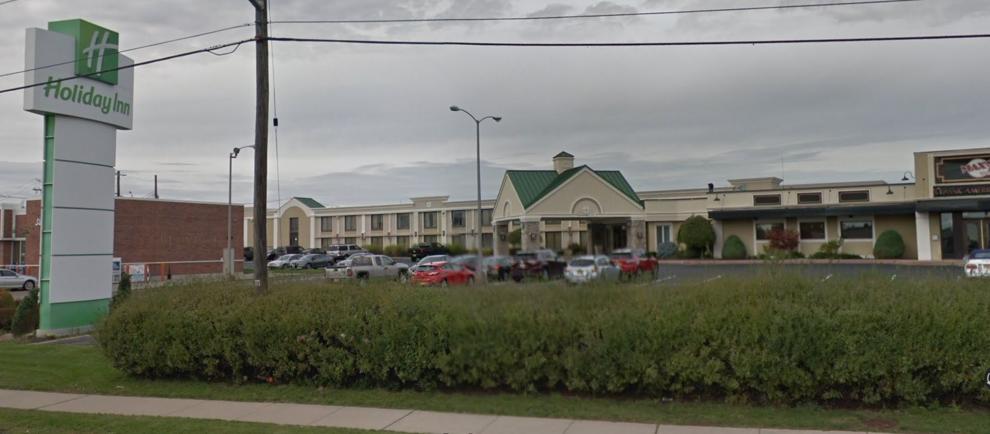 A year ago, the firm also bought the Holiday Inn Buffalo International Airport – next door to the Sleep Inn and Suites Buffalo Airport that the brothers built in 1997 – for $4.12 million, with a $500,000 upgrade underway to what is now the Buffalo Airport Hotel. And the brothers also own Intertech Digital Entertainment, a Dish franchise in Lockport, as well as holdings in Niagara Falls, Dunkirk and Silver Creek.
Now they have started looking in the city, following the lead of larger brethren like Ciminelli Real Estate Corp., Uniland Development Co. and Iskalo Development Corp. – whose roots are in the suburbs but whose biggest projects are now city-focused. Ciminelli even moved its headquarters from Amherst to downtown Buffalo's Fountain Plaza.
"I love that the city is doing well right now. I never thought I'd see that," Stephen said. "I'm glad that people are coming into the city. We are Buffalo, really, and it's nice that the city is really becoming the city that it is. I like that I'm developing out there."
Stephen Development is now nearing completion on its $1.9 million conversion of an Eagle Street warehouse into eight two-story apartments. The project at 151 E. Eagle is creating seven two-bedroom apartments and one one-bedroom loft in the 10,900-square-foot building, with all the bedrooms upstairs while the living spaces are on the first floor. Each apartment also has two bathrooms and its own front entrance.
The project – unveiled in 2020 – is adjacent to Schneider Development's AC Lofts building, a block up from Erie County's Central Police Services building and Erie Community College. When completed by May 1, the design by Sutton Architecture shows the building will feature a red-brick facade, with a black roofline and awnings over the first-floor windows.
"It's going to be a nice place," Stephen said. "It's near everything and a lot of people love the downtown idea."
The Stephens are working with real estate investor Bart Adams, a former West Seneca police officer and self-storage developer, who owns half the project. Nearby, Adams and the Stephens are also collaborating on a conversion project at 181 and 189 Elm St., at Broadway.
Built in 1890, the two three-story buildings contain 14,594 square feet of space, and were acquired in early 2020 by Adams, who brought in Stephen Development as a partner last year.
The partners are still drawing up plans for that property, which will be a mixed-use residential and retail project, with a vacant lot next door where they plan to put more units. There's also underground parking for 20 cars.
"That's going to be an interesting project," Stephen said. "I'm excited about that one. It's a good piece of property in a city that's growing in the right direction."
And with two projects in the same small area, that likely won't be the end of it for the brothers. Indeed, Stephen said they have a third property under contract "right in the heart of downtown" for another mixed-use project.
That's not to say there isn't still plenty of potential in the suburbs, or that they or other suburban developers aren't pursuing those projects, especially on vacant land.
Indeed, Stephen Development just bought 244 acres of vacant land on Wehrle Drive in Clarence that had been owned by Greatbatch Ltd., adding to 76 acres he purchased from that company in 2018. He plans to bring a project to town officials soon, and is also working on two Main Street sites.
But where the city was once viewed by developers as a wasteland of risk and brownfields, now it's the land of golden opportunity.
"I just think there's a lot of future. It seems to be all coming together at once," Stephen said. "There's nothing but upside coming to Buffalo."
Published by The Buffalo News
Related Posts