Million-dollar mania
With home sale prices soaring across the country, million-dollar home sales are becoming much more common in many places.
Not so much in Western New York yet, although they have picked up here as well.
According to a report by Inspection Support Network, the Buffalo Niagara region had the second fewest home sales topping $1 million in 2020 out of all large U.S. cities, accounting for just 0.19% of all deals. That's just one of every 500 sales in Western New York.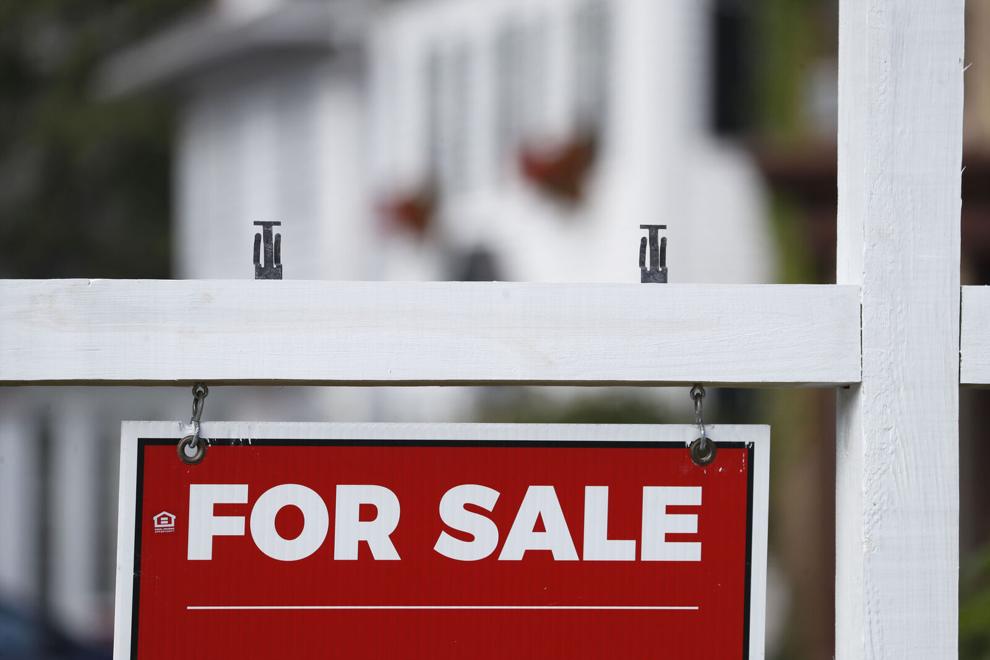 By comparison, across the entire country, 4.76% of all transactions involved homes selling for more than $1 million. And statewide – which includes the pricey New York City and Long Island markets where million-dollar homes are a dime a dozen – it's 9.7%, which means one of every 10 homes is a million-dollar deal.
To be sure, that's not surprising, considering the more affordable nature of housing in Western New York. It's well-known that you don't need to be a millionaire to buy a nice, big house here – a selling point that is often touted about the region.
But other statistics from the report showed surprising similarities and differences. For example:
The median value of the homes that sold above the magic $1 million threshold locally was $1.28 million, only $75,000 lower than the national median of $1.355 million. That indicates that most million-dollar homes are still on the lower end of the range, not the mega multi-million-dollar properties that hit the headlines.
Million-dollar buyers in Western New York had a median income of $528,500 – significantly more than the $330,000 median across the country. That means it's primarily the wealthy that are buying such houses here, while even upper-middle class households are in that market in many other areas – likely because prices in general are much higher in other cities so almost everyone is paying up.
The median down-payment for homes of more than $1 million is $275,000 in Buffalo, but $410,000 nationwide. That means local buyers aren't digging as deeply at the start in order to get their million-dollar house or that buyers elsewhere have accumulated more equity in the home they are selling to move up.
The study used data filed with bank regulators under the Home Mortgage Disclosure Act, and examined conventional home purchase loans in 348 metro areas with at least 100,000 residents. Buffalo was tied with Rochester at the bottom of the ranking for large cities, but Rochester's median home price and median income were both lower.
Not surprisingly, more than one in five California homes sold for over $1 million, as the top four cities for million-dollar homes are all located in the Golden State. In fact, in the San Jose area – which led the nation – nearly two of every three houses exceeds $1 million.
Hawaii and Massachusetts were next among states, at 17.51% and 10.18% of all homes exceeding that mark, followed by New York. By contrast, 16 states had less than 1% of homes selling at that level.
Median prices generally have been on a steady and accelerating climb for over 60 years, but the rate of increase has picked up in recent years, especially since early 2020 and the start of the Covid-19 pandemic. The national median topped $400,000 for the first time in 2021, while Buffalo's median exceeded $200,000 for the first time. Buffalo also pierced the $2 million ceiling for individual home sales earlier this year.
On the other side of things, the portion of homes selling for less than $300,000 – including the first-time homebuyer market – fell from 52% in 2018 to 46% in 2020. That means it's getting more difficult for the lower-end buyers to find a house.
Published by The Buffalo News
Related Posts