Bang for your buck
People knowingly joke about how much house you can get in Buffalo (a lot) compared to the price of a tiny apartment in New York City or Boston or San Francisco. But just how much of a difference is it, really?
A recent study by RealtyHop, using the national median home price of $350,000, tries to answer that question. And it turns out Buffalo is the sixth-best deal among the nation's 100 largest cities.
According to the report, spending that much on a home in Buffalo will get you a roomy, full-sized house that's far bigger than the typical home here, where the median size is 1,552 square feet, according to the National Association of Realtors.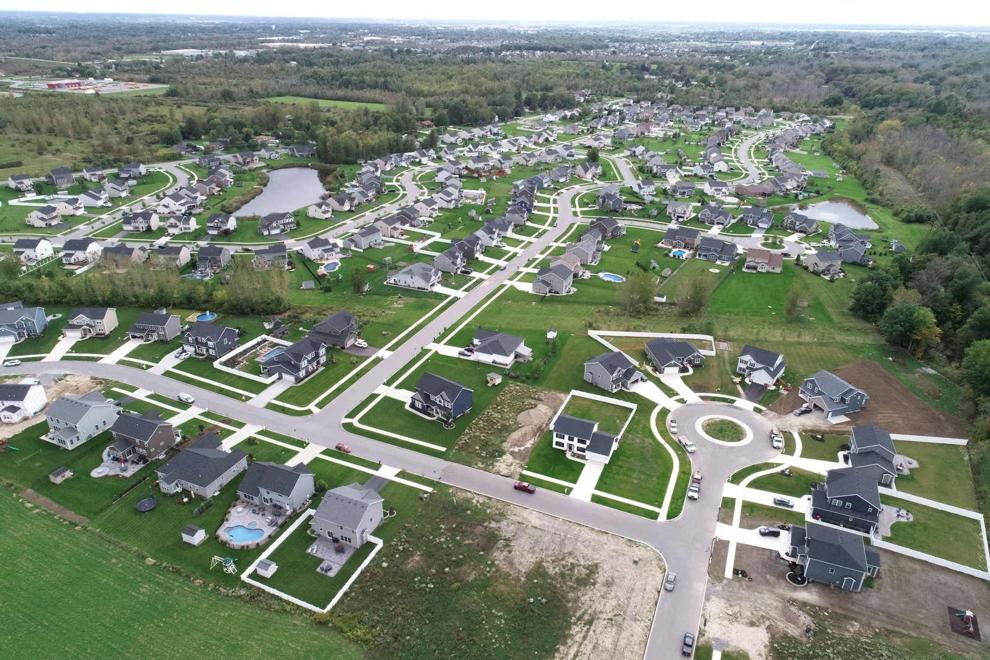 Why the big difference? Home prices at the time the study was done earlier this year were running a little under $110 per square foot in Buffalo Niagara. That's  a real steal compared to more than $1,000 per square foot in San Francisco and $867 per square foot in New York City.
At those prices, you'll get just 349 square feet of space in San Francisco for your $350,000, while New Yorkers have to make do with just 404 square feet. That's barely a studio or micro-apartment in most places.
In fact, it is so tight and expensive in California that seven of the top 10 cities in the report – and three of the top five – with the most expensive price per square foot are in the Golden State. Fremont, near San Francisco, was third, with just 428 square feet for $350,000. That's $817 per square foot.
San Jose was fifth, with a per-square-foot cost of $731, netting a buyer just 478 square feet of home. That was just shy of fourth-place Boston, where you get 477 square feet, with per-unit price of $733. Irvine, Calif., Honolulu and Los Angeles weren't far behind the top five.
On the other side of the cost and space spectrum, Detroit is the most affordable,  with homes going for $73 per square foot.
Birmingham, Ala., was second, followed by Cleveland, Lubbock, Texas and Wichita, Kan.
Published by The Buffalo News
Related Posts